Sunlounger
£425.00
Stunning design combined with extreme comfort. On wheels for easy movement and multiple back rest positions
Read our reviews
Sunlounger
Cast Aluminium Sun-lounger including free cushion. Available in black, bronze or stone.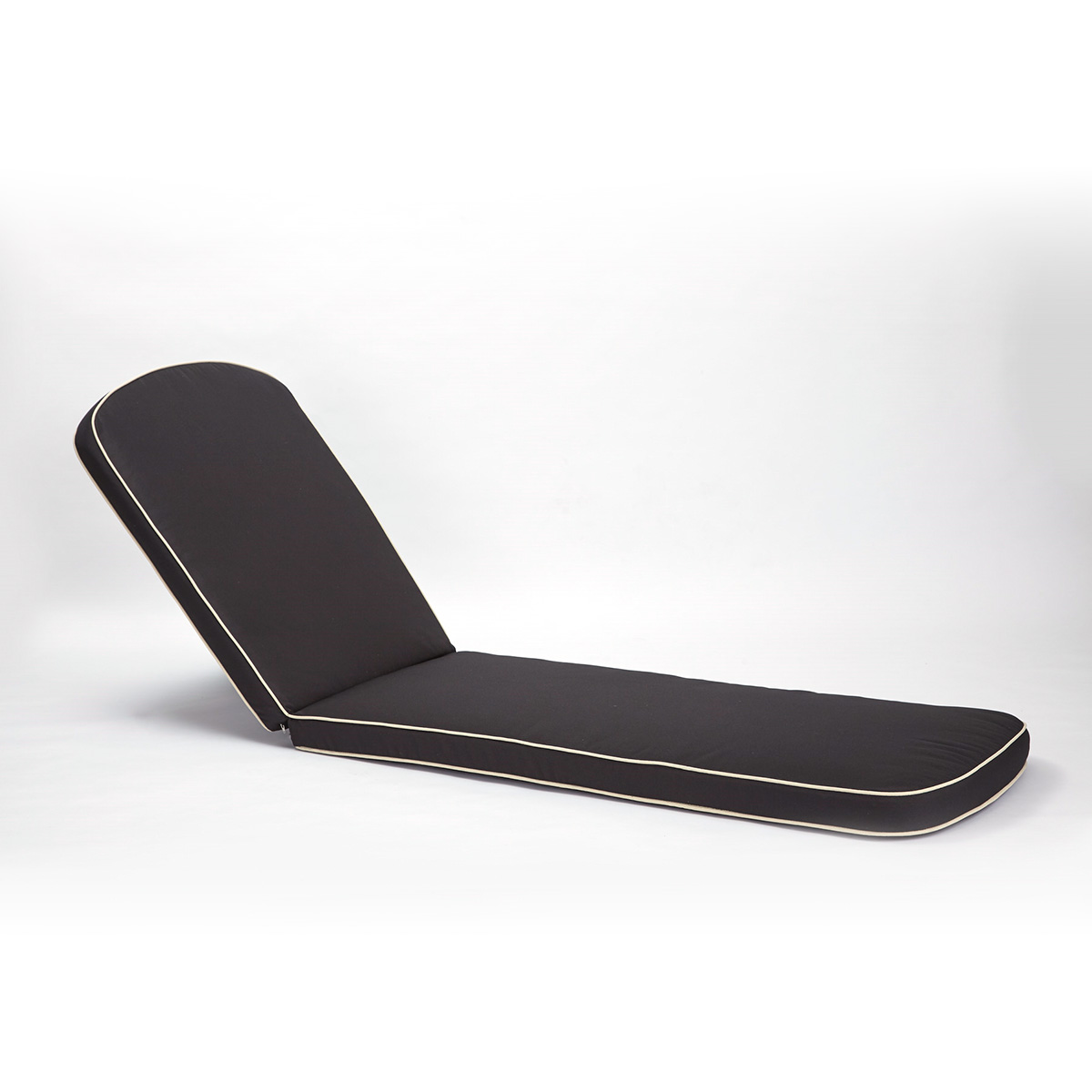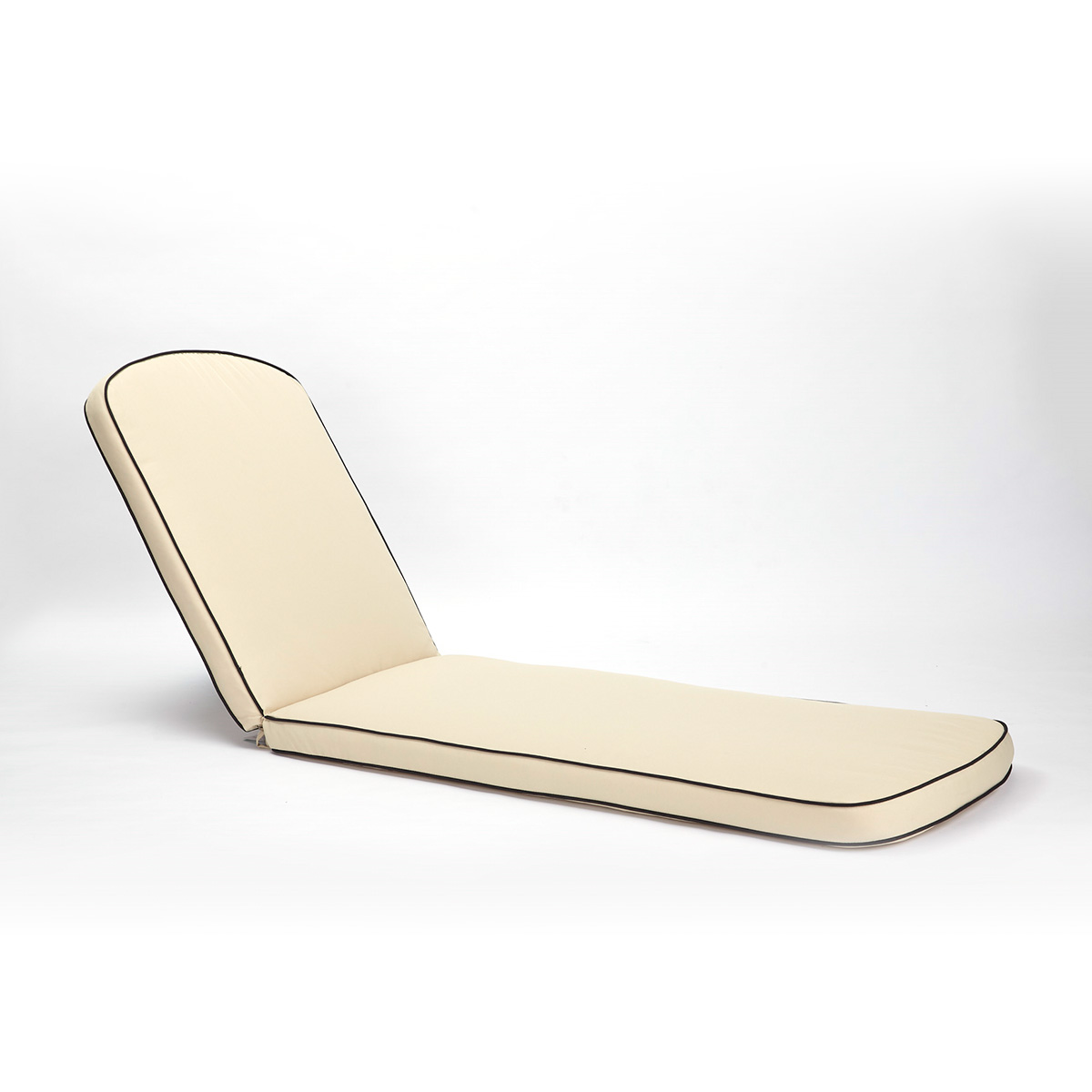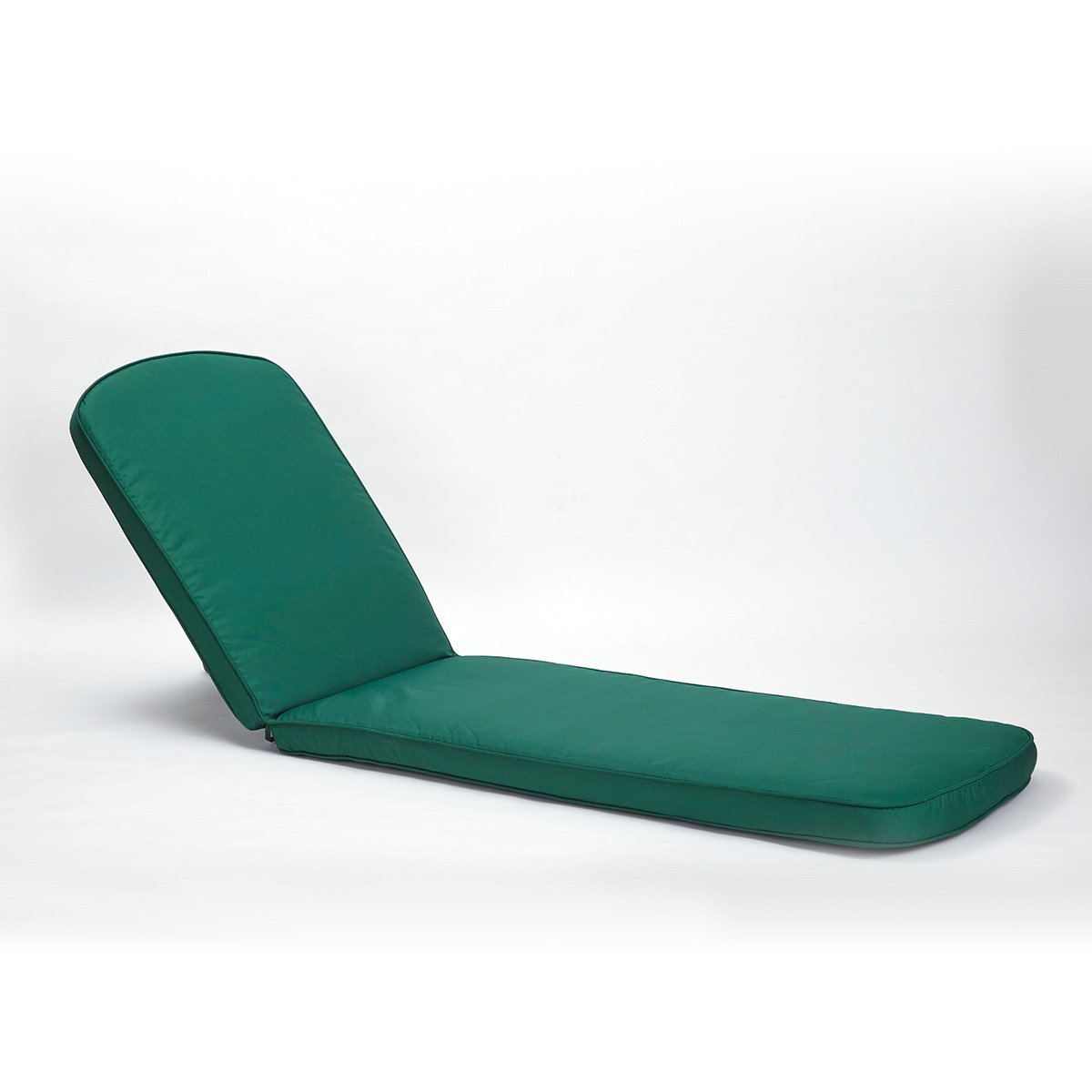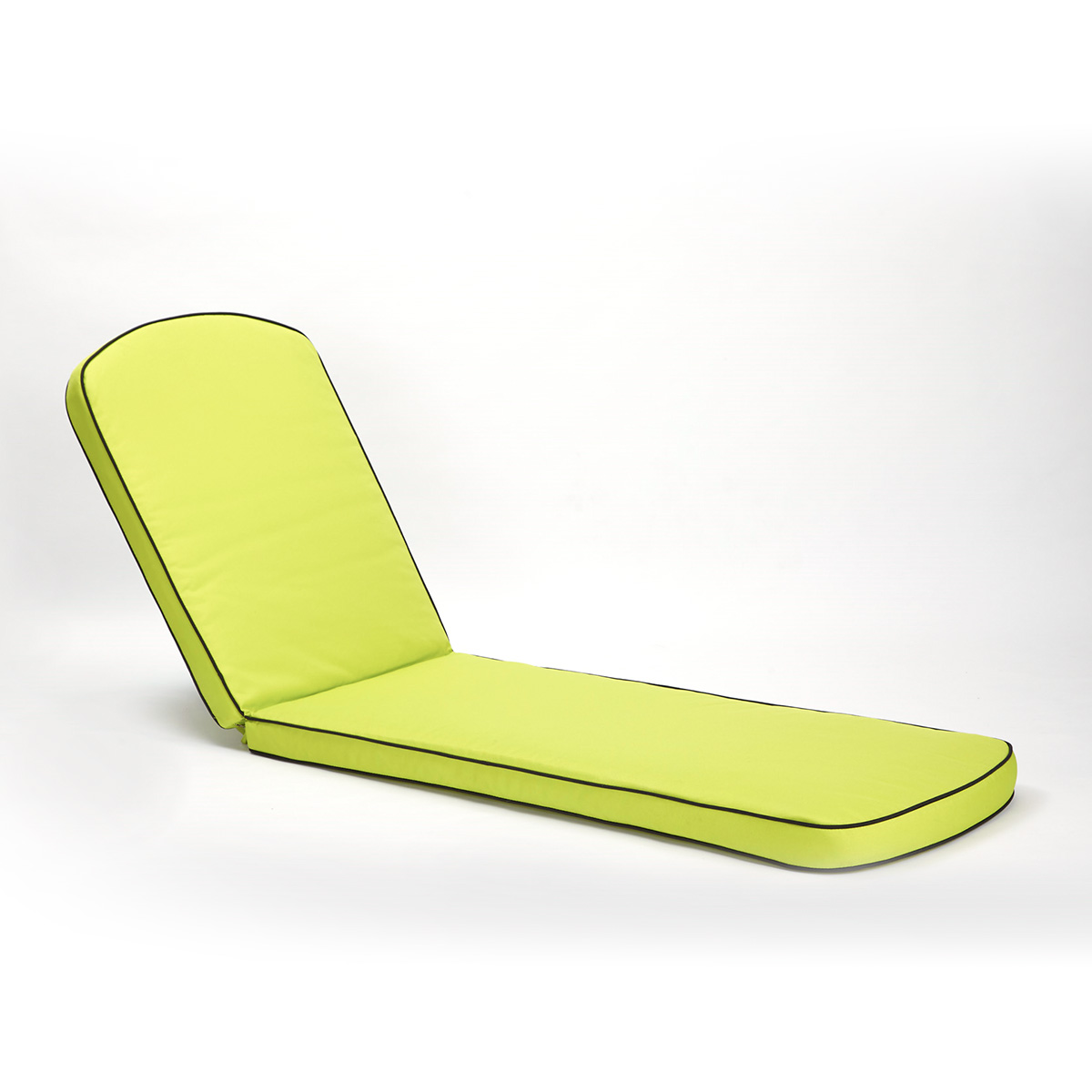 200cms x 55cms. Bed height 30cms
Thick padded (8cms) with showerproof, removable cover. Washable at 40 degrees. Built in fold. 5 colours available.
4 different reclining positions
On rubber wheels for easy movement
Allen keys (supplied) 13mm and 10mm spanners
Furniture cover available
Yes. A black poly cotton waterproof cover
Square coffee table dimensions
45cms x 45cms x 42cms height
Rectangular Coffee table dimensions
97cms x 52cms x 42cms height
Coffee tables need assembly Tools needed
Allen key (supplied, 13mm spanner
We are very pleased with our new garden furniture. It's high quality and looks superb in our garden.
Rosie Pearson
Balmoral Square Patio Set